Are You Ready to
Ignite Change?
A powerful approach for
Igniting & Awakening
Personal Change and Transformation

Let me share with you
my passion

…
I work with individuals (1-on-1 and groups) to identify and
remove the emotional and energetic blockages holding them back,
empowering them to Ignite  Personal Change and Transformation
Whether you are looking for change and transformation or for growth and development, I will work with you to identify the blockages and issues getting in your way and look to bring a profound and lasting positive effect on your life and those around you.
I am passionate about helping men an women Ignite, Awaken, and find Freedom from limitations through Personal Transformation, by identifying and resolving the blockages standing in their way.
I have been serving men and women for over 10 years, in all walks of life, taking them on a transformational journey, an immersion onto a path to find clarity & direction of who they really want to be and where they really want to go.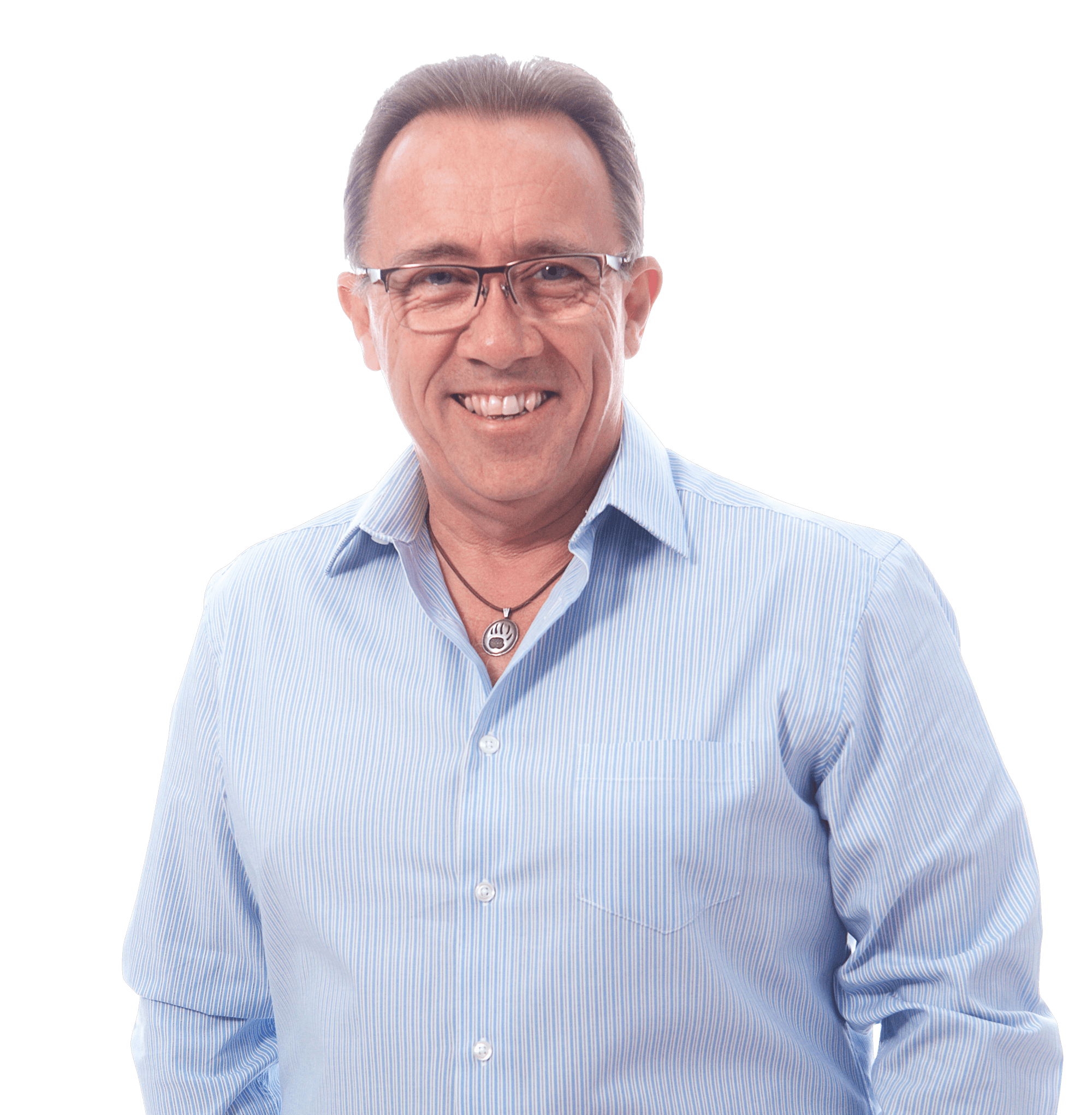 A Powerful and Effective way to
Create Positive Change
In a Personal Session we will start by looking at your life through new lenses that will enable you to see new perspectives and possibilities, and move towards finding greater clarity and direction in life.
Whether you are looking for a Life of Meaning And Purpose, or you want to learn how to find and see new perspectives or to get a roadmap to help you navigate life's journey, I will support you, as we sail together, navigating change and plotting your new course.
A soulful place for men to gather,
receive support and be in community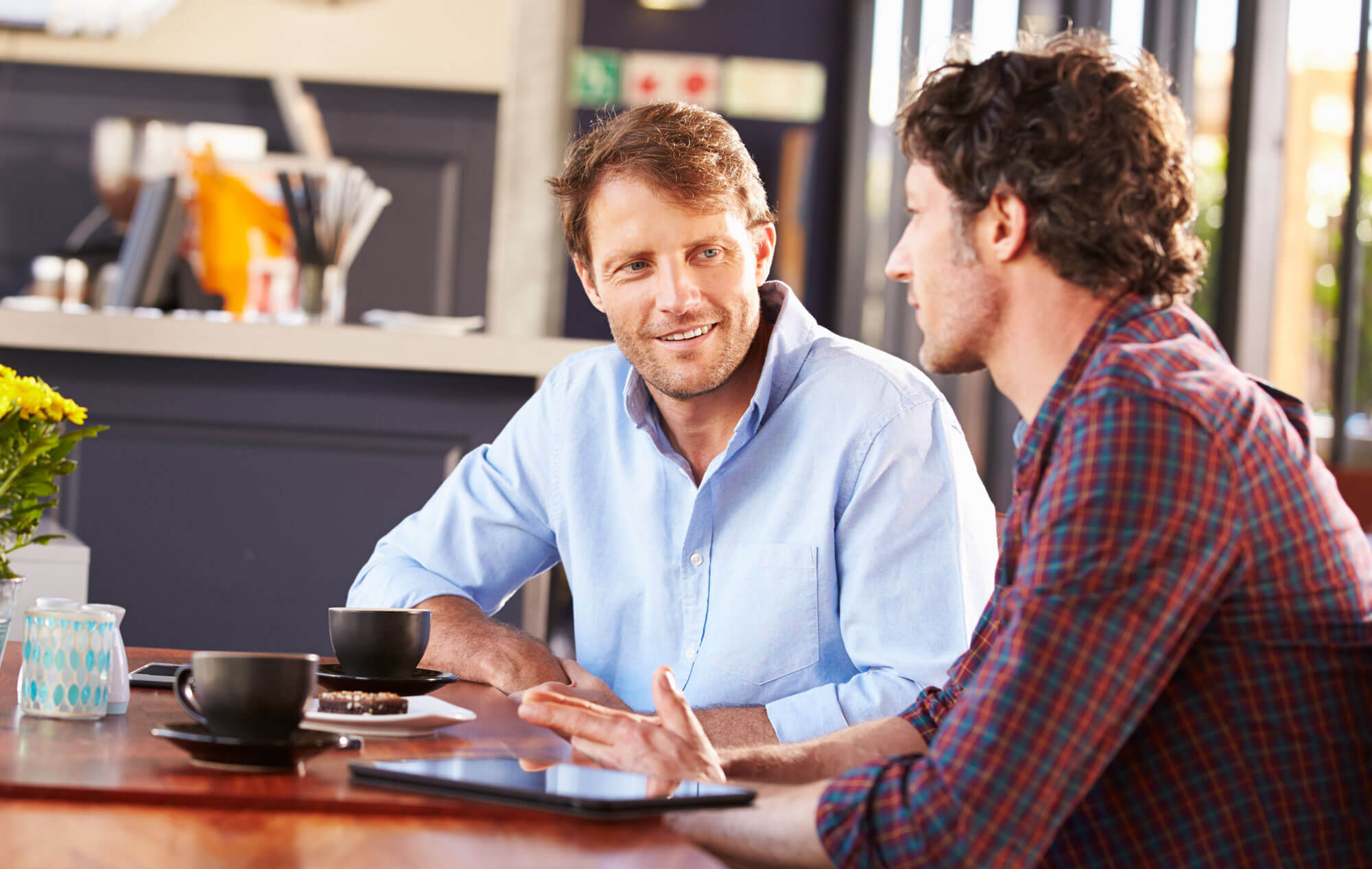 I invite you to come and join us, a place where we create a soulful and safe space for men to sit in circle together to:
Connect, Share, Explore, Learn, Receive Support and Create Together
We will look at the issues facing us today, together with how we can best assist and support each.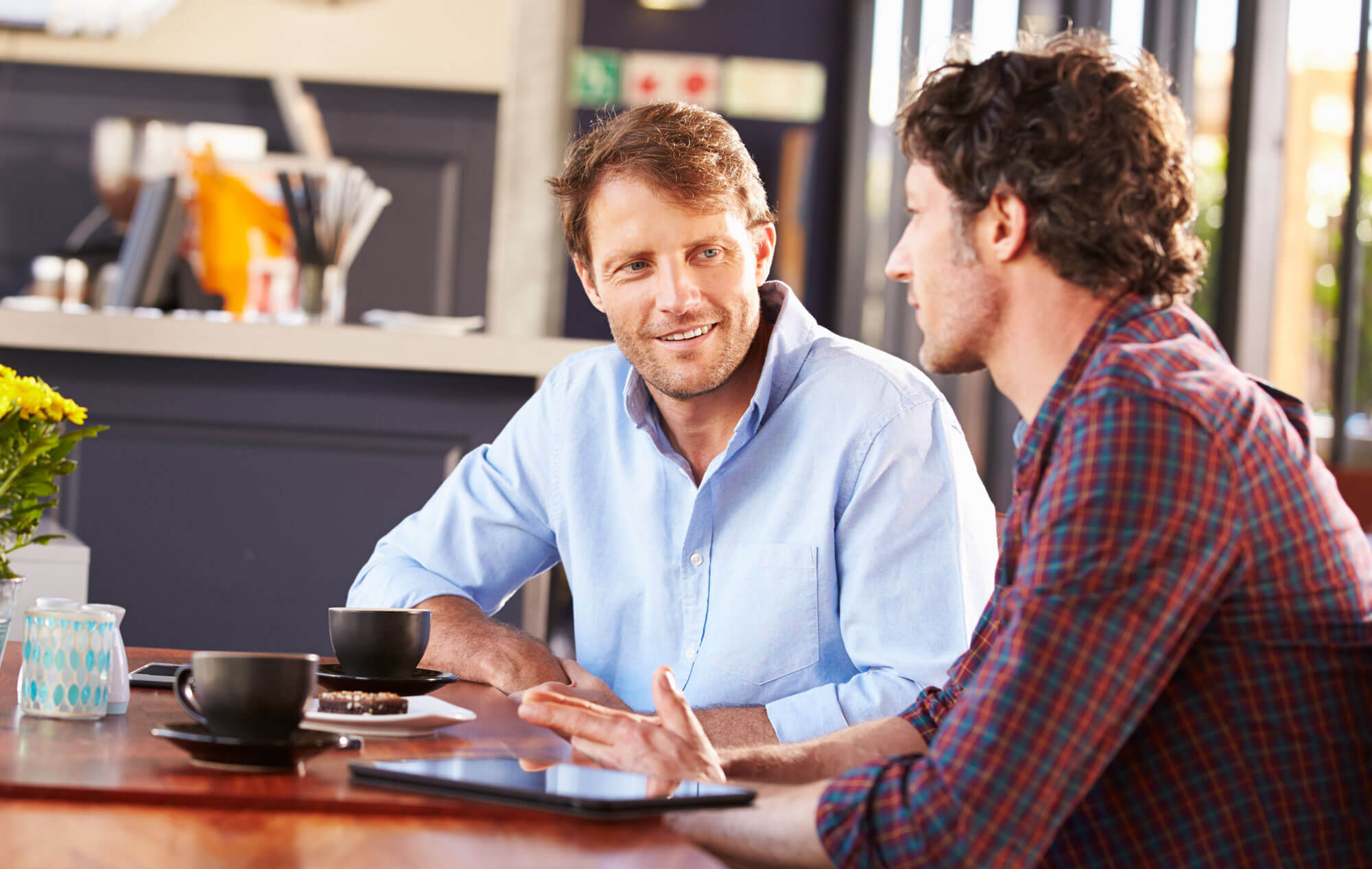 Why not download and take a look at my "Navigating and Awakening Change " PDF, which will give you a deeper insight into Change, and why it can sometimes be challenging.
It is my hope that it will provide a deeper understanding, and give you the courage to take that first step towards Change and Creating a Life Worth Living.!
Here are a few Testimonials from some
amazing people

that I have had the privilege to help and assist
Marc Klein
Paul has helped me in so many ways, and continues to be an incredibly powerful mentor, coach and mirror. My life has been completely changed since he's introduced me to a whole world of new tools, perspectives and helped me find myself in the noise of today's world!!" He really helped me to get myself out of a downward spin, and into a much clearer and much more focused mindset. I really appreciate the sessions that we have together.
Thank you so much for your guidance, patience and wisdom. It really means a lot to me. I'm in a great space and finally feel like I am riding the wave instead of just trying to stay afloat.
Jurgens Pieterse
I can with honesty and total conviction recommend Paul Barker as a coach and mentor. Paul is passionate about life and an inspiration as a coach. He has the skills and knowledge that allows one to get to the core of issues that hamper personal progress and the enjoyment of life.
Paul did not come with a set of answers to me, but assisted me in the process of tapping into my own knowledge and potential to find answers that pertained directly to me and my own situation. The process was not easy because Paul was not afraid to ask tough questions or point out logical inconsistencies. Rather he allowed me to find new ways to look at my situation and rephrase my problems so that I could unlock new insights. He also provided me with a roadmap to go beyond the root problem and assisted me to identify the actions needed and the paradigms that needs to shift in order for me to make changes in my life, monitor progress and become more accountable for my decisions, thoughts and actions.
Melissa Cornacchia
Working with Paul for the past year has been a huge contribution to my growth! I'm a very different person than I was a year ago. Paul is friendly warm and kind, creating a safe container to share and express whatever is coming up. His methods often bring things to the surface that can initially feel irrelevant yet when explored it offers so much insight. I appreciate it every time.
Since working with Paul, my emotional response has shifted from explosive, controlling, and blaming to bringing curiosity, calm, being unattached to outcomes, not taking situations personally and a tonne more self-awareness. It's been a game-changer in maintaining and building healthy relationships.
Thanks, Paul for being part of me coming home!
Sophie Jewry
Had an amazing session with Paul Barker recently. I am a challenging client at the best of times, partly due to the fact that I overthink everything and partly because I also do coaching work and so I second guess his questions and in general use every tactic I can to wriggle out of a potentially difficult question! He handles this with ease and steers me along until we get to the root of things. He was so patient with my over analysing brain. It felt as though we had done a full day's work in just 90 minutes and he definitely pressed some buttons for me (in all the ways a good coach can). The sessions were great; both relaxing and insightful. Paul created an ease in the space that enabled me to relax much more into the flow of what was happening.
Brad McWalter
I've had the honour of being in one of Paul's Men's Groups for the last while. It's been a fantastic experience. I like to think of these sessions as round table sessions because he leads from within; we're all deeply connected; we're in the same boat. It's like a resonance. Essentially, we go through a week and become mindful about what's up for us and what we're going though.
In our sessions, we will either talk thought things, uncover things, learn things, explore things and/or go on journeys. It's a place to be supported by and support brethren. It leaves us refreshed. Paul's groups are a once in a lifetime opportunity.
To
Discuss Your Requirements

and

 

Find Out More
Schedule a
Free Chat With Paul